Issue tracker
We didn't have one, and I couldn't find one that integrated properly with Subversion.
Integrated with SVN / Slack. Serves the whole dev department. Allows issues to be created/updated/tracked across the entire life cycle of the business.
Uses Markdown for the wiki.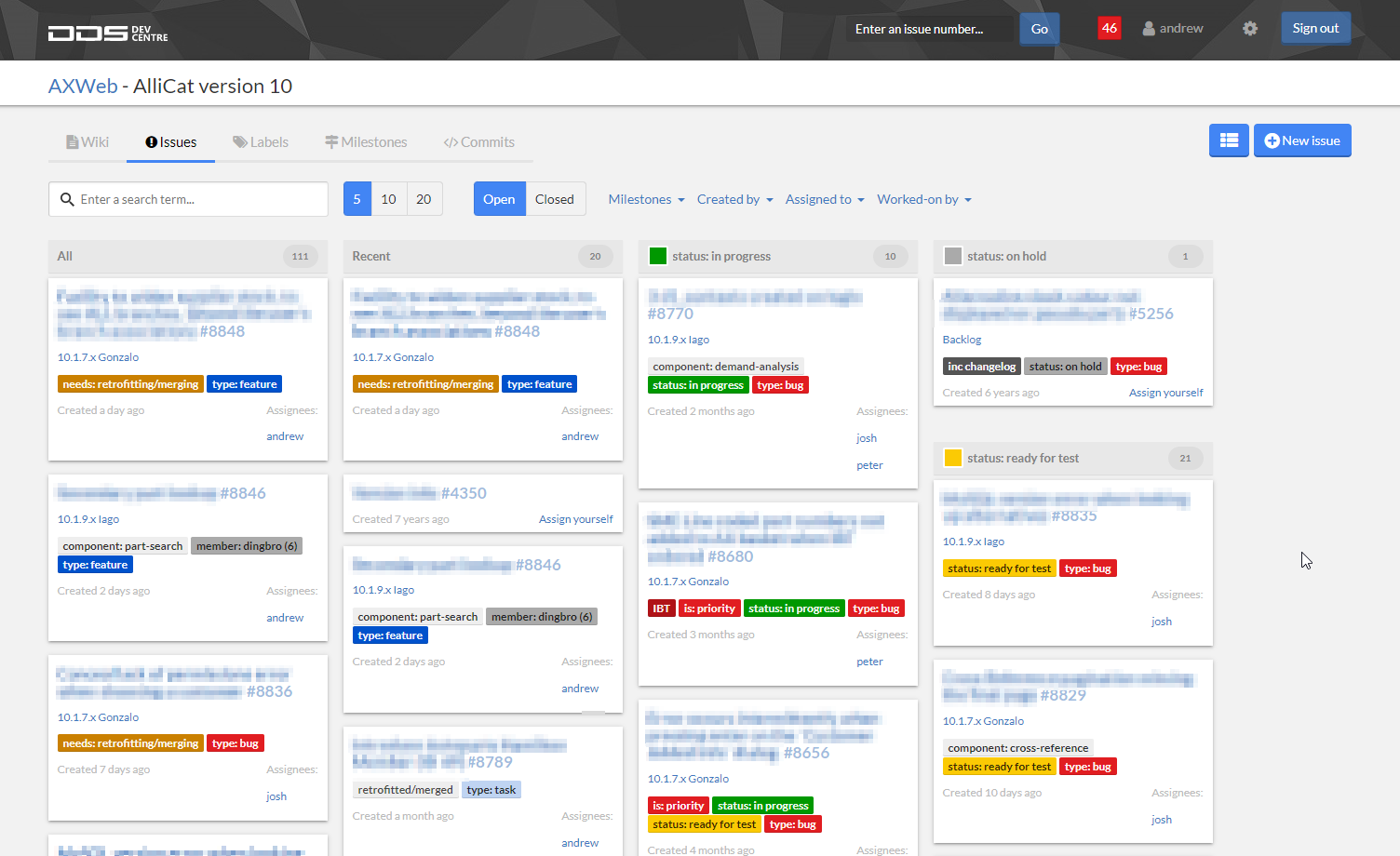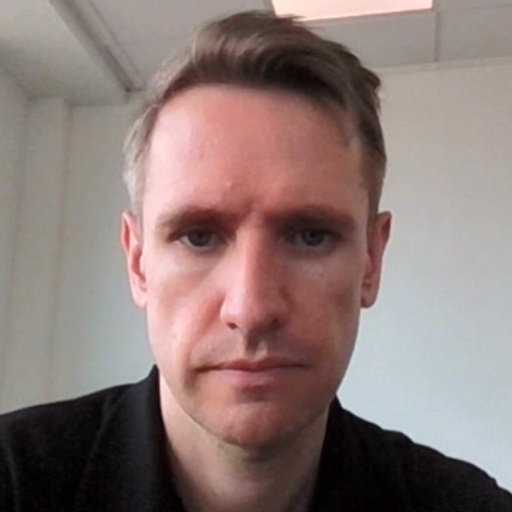 I'm

Andrew Gee

, a Software Engineer working in the Birmingham area of the UK. This is my tech blog. Connect with me on

LinkedIn

.

, Built with Next.js.